Broke & Divorced: How I Found Out I Had ADHD as an Adult (My Diagnosis Success Story)
When I got into Harvard, I thought my future would be easy. 15 years later, I was broke, divorced, and earning just above minimum wage.
Ritalin, Adderall, Concerta, & Vyvanse Reviews: Which ADHD Medication Is Best for You?
Ritalin, Adderall, Concerta and Vyvanse are some of the leading medication you can take to treat your ADD/ADHD symptoms. I'll be sharing my reviews and experiences, pros and cons of each, and which I think are best for different types of work.
ADHD Relationship Issues and How To Avoid Them
My first marriage taught me that relationships are hard, but with Adult ADHD - relationship issues can be even more complicated. I'm going to give you strategies you can use to better understand yourself or your ADHD partner to help you create a healthy, long-lasting relationship.
Why Vyvanse/Elvanse is My Favorite ADHD Medication
Are you just getting started with your medication journey or looking to try something new? Ritalin, Concerta, Adderall.. with so many options it can be hard to know which one will be right for you! This is my HONEST experience with Vyvanse ADHD medication: the good, the cost, the side effects & more!
Sign up to the email course!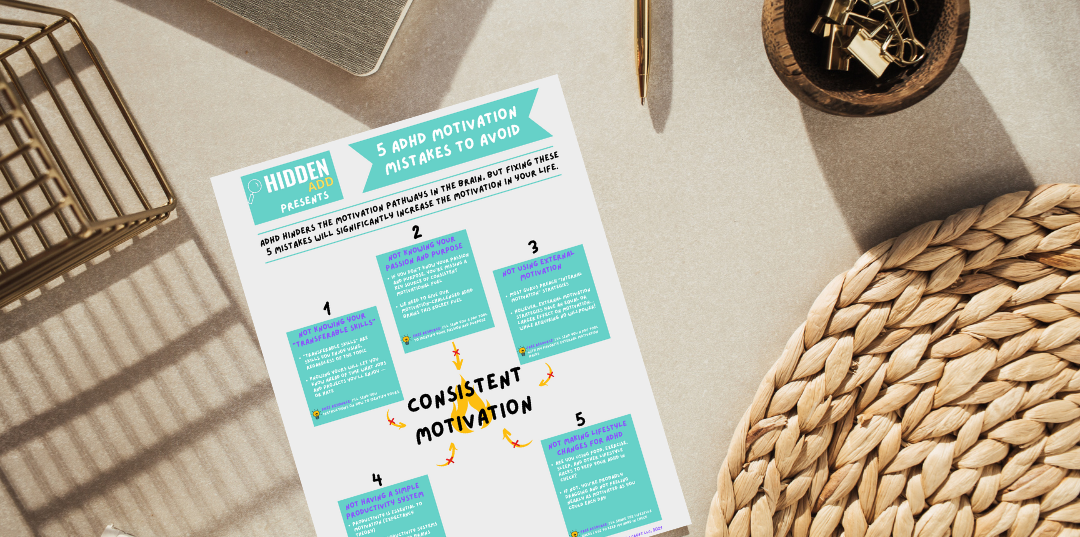 Get the Free Guide!
Created with