Grow your business.
Grow your network.
Grow your skills.
Are you sick of…?
Dumb Bosses
You are stuck in the Rat Race dealing with incompetent managers.
Constant Self-Criticism
You know you were meant for more, so you beat yourself up for not doing it.
Financial Insecurity
Your pay is at the mercy of someone else.
The Wasted Years
You have watched years go by and you're not where you planned to be.
Get ready to be...
More productive.
Finally finish that project, create your product, write that book, or launch your business.
More focused.
You'll learn to ignore distractions and focus on what really matters.
More supported.
You're surrounded by people who "get" you, share your struggles, and support you.
These steps will take you there.
We share tried and tested tools in the weekly video training to unleash your productivity.
The support structure of a daily accountability buddy and weekly pod meeting keep you on track.
You take the tools and apply them to your goals.
Productivity is Hard with ADHD... 😣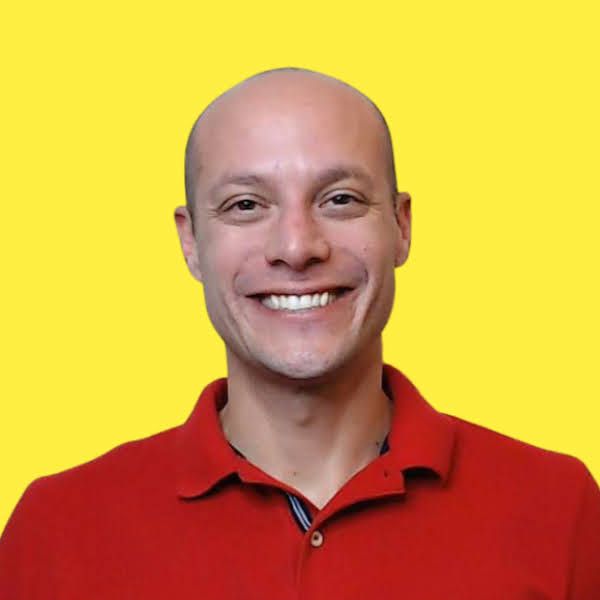 I'm Aron
and I know how difficult productivity is. Eight years ago I was broke, divorced, and earning minimum wage. My average job tenure was nine months.
Once I started using what is now the SMASH System, I got promoted 4 times in six years. Most recently, I thrived at an $8 billion Fortune 500 company as a senior manager.
While working in that full-time role, I used the SMASH System to write over 20 articles, film over 50 YouTube videos, build two products, read over 75 books, and grow an audience of over 50,000 so that I could jump ship.
Master's in Coaching Psychology
Coached and trained thousands
NLP Master Practitioner
Harvard graduate
I've consulted to:

"I've been

suffering from undiagnosed ADD

, and Aron's course gave me simple

tools

I've been able to implement

into my day easily

."


- Ian V, Consultant, Germany

"As someone diagnosed with ADHD at 40 and now
starting
my own business, I
struggled with working
on my own from home, getting distracted and
not completing
enough important tasks. Aron's training
really made a difference
for me."

- Dmitri, Entrepreneur, Los Angeles
"Aron has given me the tools to
absolutely crush
the learning curve of productivity and ADHD. Because of him, I've started to
dream
again."


- Chris, Sergeant, United States Army, Michigan

Here's How the SMASH Success Program Jumpstarts Your Productivity:
Weekly Mentorship
A short training every week with a productivity or life enhancement tactic to make you more effective.
A "Pod" Group with 6 to 12 success-minded SMASHers who you'll meet with weekly to celebrate your wins, to ask for advice on your challenges, and to learn from.
A 60 minute study hall session where you and other members of the community can virtually work alongside each other in silence.
Monthly group coaching call with Aron to answer your questions and get you set up for success.
Access to a community of success-minded people who get you. A private Discord server for us SMASHers to interact, share, and learn.
An Accountability Buddy you'll check in with daily to stay on track with your dreams
SMASH Weekly Trainings
SMASH your goals with the SMASH training modules.
Weekly Mentorship
Cancel Anytime.
SMASH Inner Circle Club
Everything + Join the Inner Circle
Weekly Mentorship

Private Success Community

Weekly Study Hall

Group Coaching Call

Weekly Success Check-in

Daily Accountability

Inner Circle Offer:

Lock in a 50% discount for your membership

Help us improve the program with your feedback

Use this to get massive results in your life

Share the results to help us grow the community
Inner Circle Special
Cancel Anytime.
Add 1:1 Coaching
Add a monthly 1:1 coaching session
Weekly Mentorship

Private Success Community

Weekly Study Hall

Group Coaching Call

Weekly Success Check-in

Daily Accountability

45-minute 1:1 coaching with Aron each month
Cancel Anytime.
Another reason to choose us:
We stand behind the ability of our program to get you results when you use the system.
We are so confident that you'll get results, that we guarantee it. We don't want your money if you aren't getting results. So, we'll give you your money back, no questions asked. All you have to do is try the system. .
100% Guarantee Details
Sign up to the email course!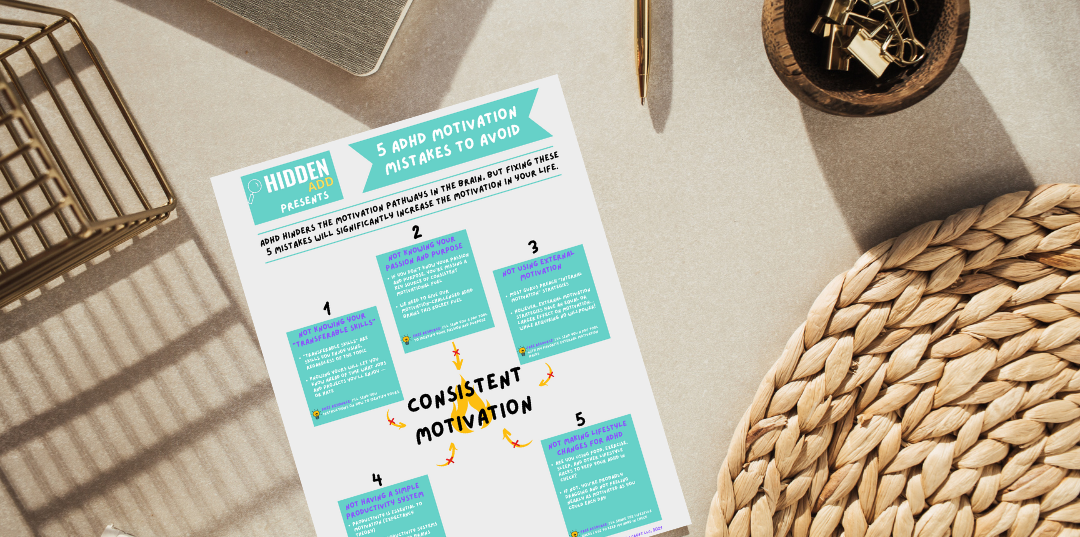 Get the Free Guide!
Created with