MEDIA RESOURCES
Photo: Download
here
.
Select Media Appearances:

Bio:
Aron Croft appeared to have it all when he got into Harvard. But that was the beginning of his demise. He struggled nonstop for 15 years until he was broke, divorced, and earning minimum wage, failing out of his first 7 jobs and businesses. But after getting a Master's degree in Coaching Psychology and a diagnosis of Inattentive ADHD, his life changed. He built a successful Fortune 500 career consulting to companies such as Marriott, Deloitte, Johnson & Johnson, McDonald's, KPMG, and United Healthcare. He also got remarried, and most importantly, discovered how to get sh*t done with a neurodivergent brain. Now he's on a mission to raise awareness about Inattentive ADHD, how it goes under the radar, and how to rebuild your life post-diagnosis. His work has been featured by ADDitude Magazine, ADDA, and more.
If you would like to invite Aron to appear or guest in your show/video/podcast, kindly send an email via our
contact page
.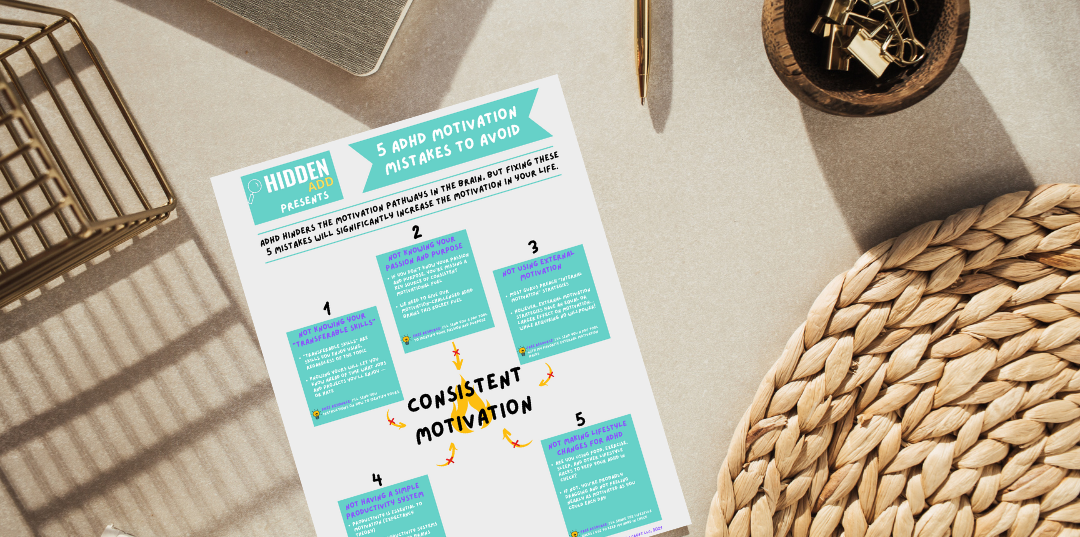 Get the Free Guide!
Sign up to the email course!
Created with