REGISTRATION IS CLOSED. We will be launching in a couple of months. Sign up to get updates.

A 4-Week Goal-Crushing Group Program.
Make more goal progress in four weeks than you have in the last three months combined.


Not many people can afford premium 1:1 coaching and my slots are limited, so I wondered if I could develop a more affordable option that would enable me to help more people.

I looked at all of my client work and noticed a startling pattern. Despite the surface differences in their issues, the same exact behavioral changes made massive differences for all of them. I couldn't believe the amount of overlap!

So, I packaged up the most powerful interventions that applied to every client and am delivering them at a fraction of the cost.


It's the exact system that has allowed my clients to make impressive gains such as:

Making more progress on a side hustle in one month than in the past three years

Switching from procrastinating on a half-written novel that sat untouched for over 12 months to a daily writing habit, completing the novel, and already starting the next one.

Procrastinating for 3 months on PhD work to jamming out two publications in two weeks and building massive momentum and confidence

Going from no blog to one article per week to one article per day – in just one month's time

Getting on top of business paperwork after a lifelong history of it hampering the client's business growth and personal confidence


You will be held to these commitments and removed from the group if you do not comply.
Weekly LIVE Mastermind call with Aron (90 minutes/week)

Complete weekly training videos and the homework assignment (~1 hour/week)

Meet with your four-person Success Team weekly (30-60 minutes/week)

Post on the group platform your "big to do" for the day — and indicate how you did on yesterday's post (5-10 minutes/day)

Share your thoughts about how to improve the program via 1-2 quick surveys weekly (15 minutes/week)

Who the coaching group is

NOT

for:
If you are surrounded by peers who are actively growing and pursuing dreams...

If you're able to share your dreams freely and without embarrassment with them...

If you have someone who helps you follow through with your weekly plans...

If your peer group actively encourages you to reach your potential...
For others, this coaching group is where:
You can share your wildest goals without any embarrassment.

You can freely share all your struggles without shame or guilt.

You can get advice and support — others in the group may have the same goal or achieved it in the past.

You can have accountability buddies that cheer you on and challenge you.
How It Works
Weekly LIVE Mastermind with Aron
Weekly group coaching call with Aron to troubleshoot challenges and do live coaching. It's a recorded call and held every week at Friday, 1-2:30 PM CT.
My most powerful coaching content, delivered on-demand each week.
Daily accountability to complete your "big to do" each day via group platform.
Four-Person Success Teams
A four-person Accountability Team that will engage in friendly head-to-head competitions with other groups
You are surrounded by ADHDers who understand the struggle and are pushing through it with you.
Sign up to the email course!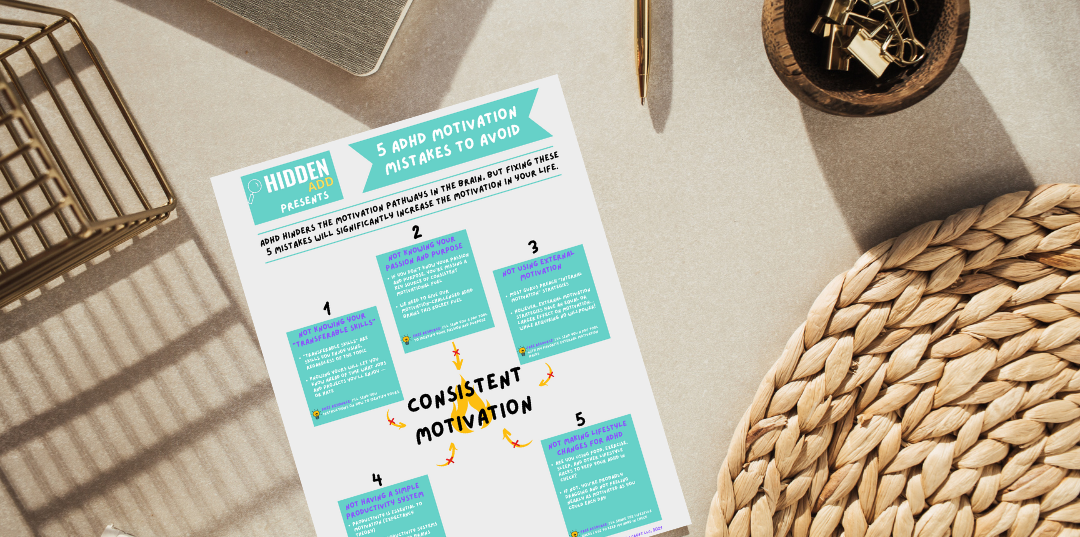 Get the Free Guide!
Created with