ADHD Productivity
Coaching Program
Learn how to be more productive with your favorite Harvard ADHDer.
Sample 6-Week Program
Timeframe varies based on your goals, your needs, and how much work you do outside of sessions.
Week 1:
Set clear coaching goals with measurable outcomes. First week's homework.
Week 2: Identify high-leverage actions and put them into practice using the SMASH principles


Week 3: Identify your chronobiology type and implement Deep Work

Week 4: Environment trumps willpower; Designing the external to drive productivity

Week 5: Analysis of sleep, eating, and exercise; agree on adjustments

Week 6: Review progress, make adjustments, and set you up for continued success

How You'll Make Changes
WEEKLY
1. 1:1 Coaching Session with Aron (45 minutes)
2. Commitment Email at week start
3. Status Update Email at week end
4. Use of the $197 SMASH Productivity Training materials
Client Requirements
Must agree to do homework

Must send weekly commitment email and status update email

Must be committed
No Booking Slots Available
Sign up to get notified when I next accept new
1:1 clients. Or join my coaching group when it opens.
Sign up to the email course!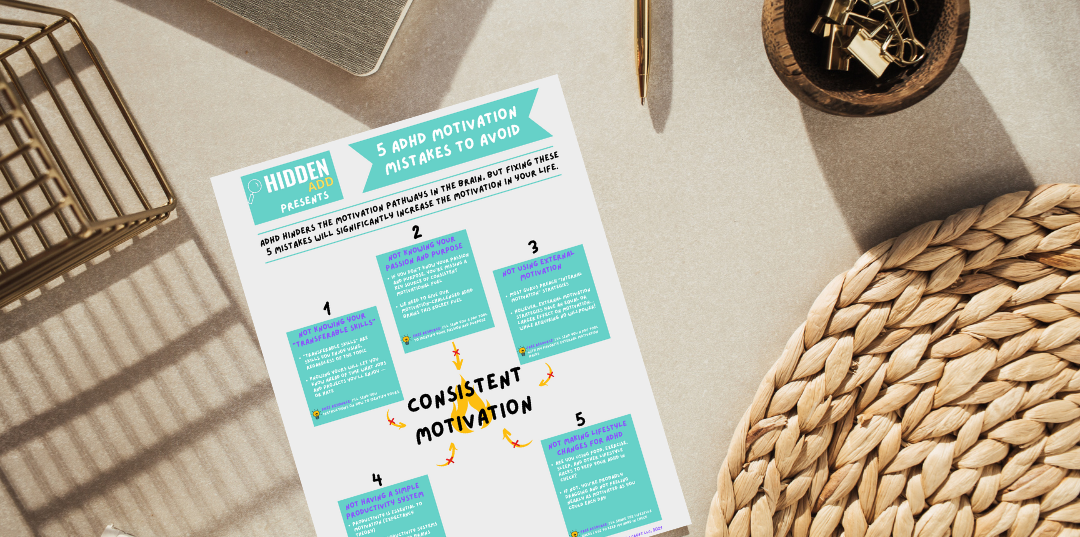 Get the Free Guide!
Created with