Is ADHD Controlling Your Life?
Introducing ADHD Coaching so you can find work you don't hate, get promoted, or start a side hustle.
ADHDers let me know if this is you:


You don't like your job and dream of
doing something bigger
...


You
beat yourself up
for the littlest things...

You feel like the game is rigged against you...


No matter HOW HARD you try, you just can't GET AHEAD...


And after all the YEARS OF LIVING WITH THIS, you still have no idea why:
You're always procrastinating

Your motivation is so unreliable

Everything feels so difficult
It just doesn't seem fair.

Does this sound familiar?


Maybe this sounds like you…


As somebody with undiagnosed ADHD until 34, I have been there, through THE TOUGH TIMES...
I failed out of my first 6 jobs and businesses

I dropped out of college twice before barely graduating

At 33, I was broke, divorced, and earning minimum wage
I thought I would never succeed
Hi, I'm Aron.
As I learned to manage my ADHD...
I excelled in a Fortune 500 corporate career

I got promoted four times in six years

I got married to an amazing woman

I built a side hustle while working full time
But

it was a journey to get here

: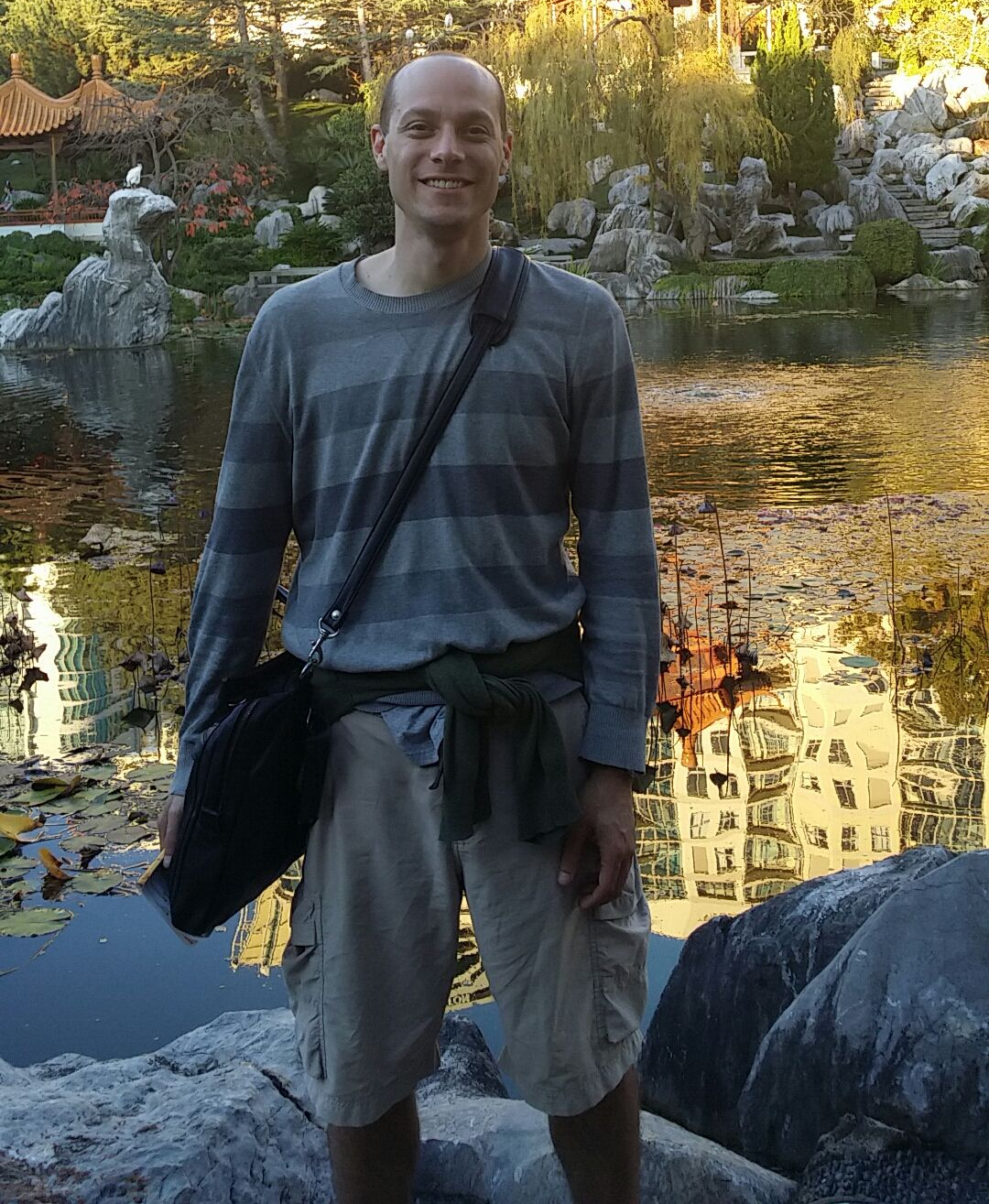 Even after my ADHD diagnosis, I would smoke weed every night and weekend. Many nights, I would stay home to smoke rather than spend time with friends or family.


As a result, I got more depressed. Even though I held down a job for the very first time, I was still just surviving.
Then I stumbled across a coach who said to use strategies tailored to our unique ADHD brains.
As I used ADHD-targeted strategies,

I achieved milestones I never thought possible

:
Getting promoted

Freeing up plenty of time for relaxation and family

Enjoying my job

Starting a side hustle
It is very foreign for us to feel:
Capable

Effective

Self-confident
But you can feel those things.

"Easy for you, but I can't do that," you might be thinking...

And you're right. You can't do that — alone.

The dirty little secret is that I couldn't have achieved those without the strategies from my coach.

But CEOs, Olympic athletes, and Tom Brady have coaches...

Yet we ADHDers try to suffer our burden alone.

And the longer we suffer in silence, and the longer we let ourselves and others down, the more we retreat. This ends today.
As your coach, I won't stand for that.

What do you want to achieve…?
Find work you love

Get more relaxation and family time

Start a side hustle

Get promoted
I've walked this path and I'll guide you every step of the way.
What could you achieve with the support of a Harvard-educated ADHDer with a Master's Degree in Coaching Psychology? In my career, I've coached and trained thousands of people.


If you're ready for a new beginning and willing to make changes, then book a discovery call to see what's possible.
This signature coaching program is about creating lasting behavior changes so is a long-term commitment

You will be making a significant commitment to your goal and a significant financial investment in future
If this sounds like what you want, let's discuss. I look forward to connecting with you.


Aron


P.S. An assessment call is not a guarantee of acceptance into my signature coaching program. Since I am heavily emotionally invested in my 1:1 clients' success, I need to make sure you will get more value than you invest and that we're a good fit.
How My ADHD Coaching Helps
"I've accomplished more than I have in weeks, months and even years. Things that I've been trying to do for years, I've been able to do in the last few weeks."
Haumea H., Coach
"I've been suffering from undiagnosed ADD, and Aron's course gave me simple tools I've been able to implement into my day easily."


- Dmitri, Entrepreneur, Los Angeles
"Aron has given me the tools to absolutely crush the learning curve of productivity and ADHD. Because of him, I've started to dream again."

- Chris, Sergeant, United States Army, Michigan
"Aron has helped me take control of my schedule and create a more productive routine. He goes the extra mile to ensure that clients get what they need from his coaching. Aron is by far one of the most talented coaches I've worked with and I highly recommend working with him."

- Saeed J., Entrepreneur, New York
"As someone diagnosed with ADHD at 40 and now
starting
my own business
, I
struggled with working
on my own from home, getting distracted and
not completing
enough important tasks. Aron's training
really made a difference
for me."

- Ian V, Consultant, Germany
"I've done more in the last few days than in the last two years with the information you are providing."



- Rosario, Non-profit Caseworker, US
"I made more progress on my business in the past 3 weeks than I did in the past 3 years with this approach.
"

- A. Larsen, Small Business, Denmark
"Your videos and trainings are SO SO USEFUL. I know you must hear this a lot, but words cannot even describe how much I feel understood in hearing your stories and the difficulties you had."

A. Larsen, Small Business, Denmark
Jane W, Content Producer, Los Angeles
Peter S, Herbalife Distributor, UK
Sign up to the email course!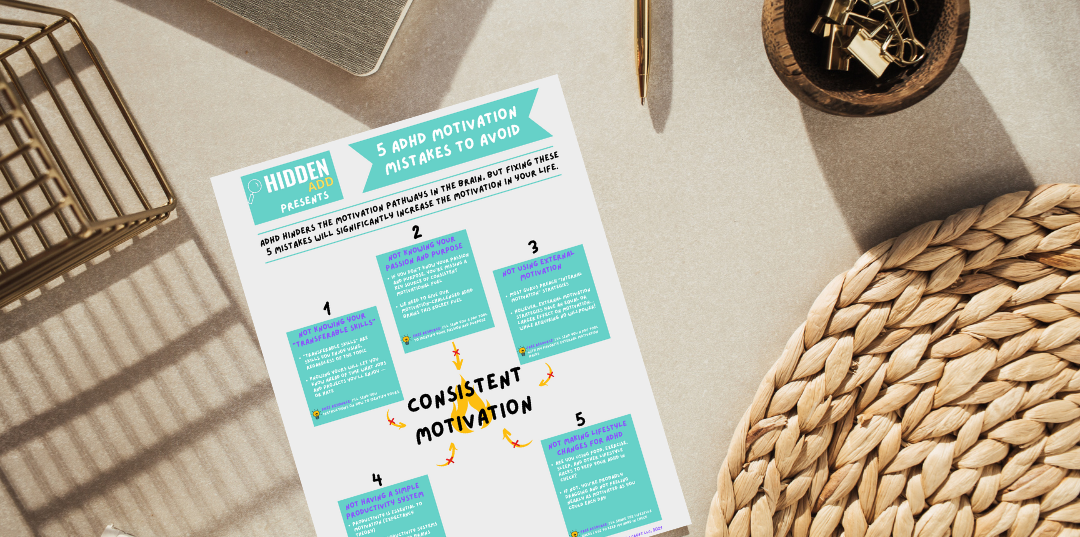 Get the Free Guide!
Created with