So many people who suspect they have ADHD or were just diagnosed have approached me for answers on how to navigate through this discovery. This is what the course is about.
Sign up for this FREE 5-Day ADHD 101 Course and I'll teach you:
How To Find Out If You Have ADHD


How To Get Diagnosed With ADHD As An Adult

How To Understand Your ADHD Brain


The Different Ways To Treat ADHD

The Secrets To ADHD Productivity
This course is completely FREE.
Just sign up below.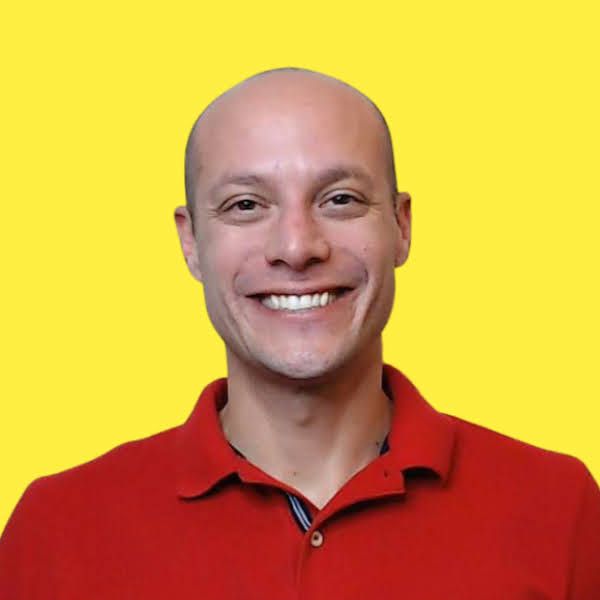 I know how difficult productivity with ADHD is. Eight years ago I was broke, divorced, and
earning minimum wage
. My average job tenure was
nine months
.
Once I started using what became the SMASH System, I got promoted 4 times in six years. Most recently, I excelled at an $8 billion Fortune 500 company as a senior manager.
While working in that full-time role, I used the SMASH System to write over 20 articles, film over 50 YouTube videos, build two products, read over 75 books, and grow an audience of over 50,000 so that I could jump ship.
Master's in Coaching Psychology
Coached and trained thousands
NLP Master Practitioner
Harvard graduate
I've consulted to:

Sign up to the email course!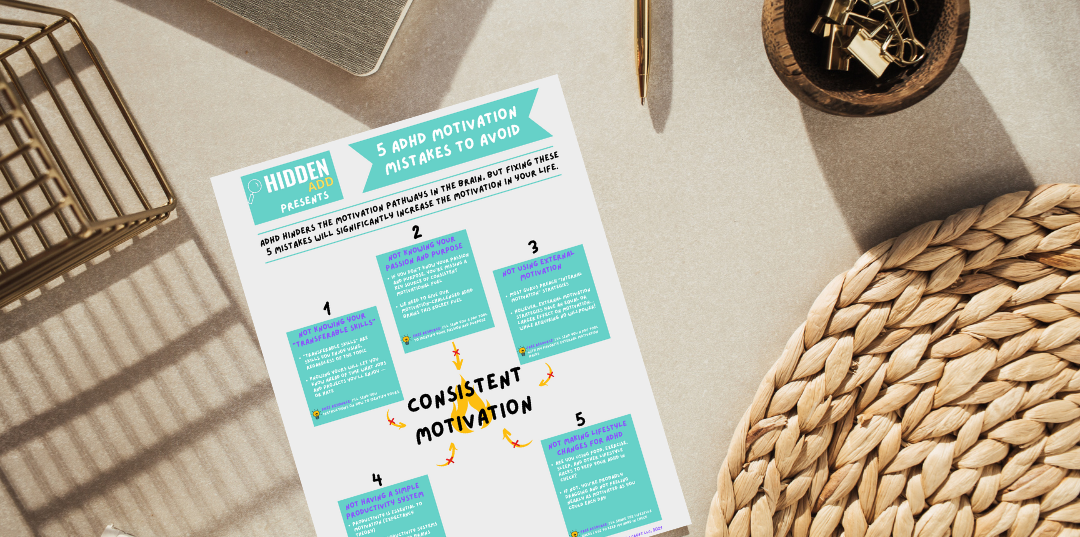 Get the Free Guide!
Created with