Despite going to Harvard... At 33 years old I was broke, divorced, and earning just above minimum wage.
But then I was diagnosed with Inattentive ADD — and my life changed!
Since then, I have built a thriving Fortune 500 career helping companies like Marriott, Deloitte, Johnson & Johnson, McDonald's, KPMG, and United Healthcare.


I am happily remarried and am finally in control in my life.


The journey was painful, so I decided to share the tools, insights, and science-backed strategies I used to turn my life around. My hope is they will help you too.


Here's a YouTube video where I go into more detail.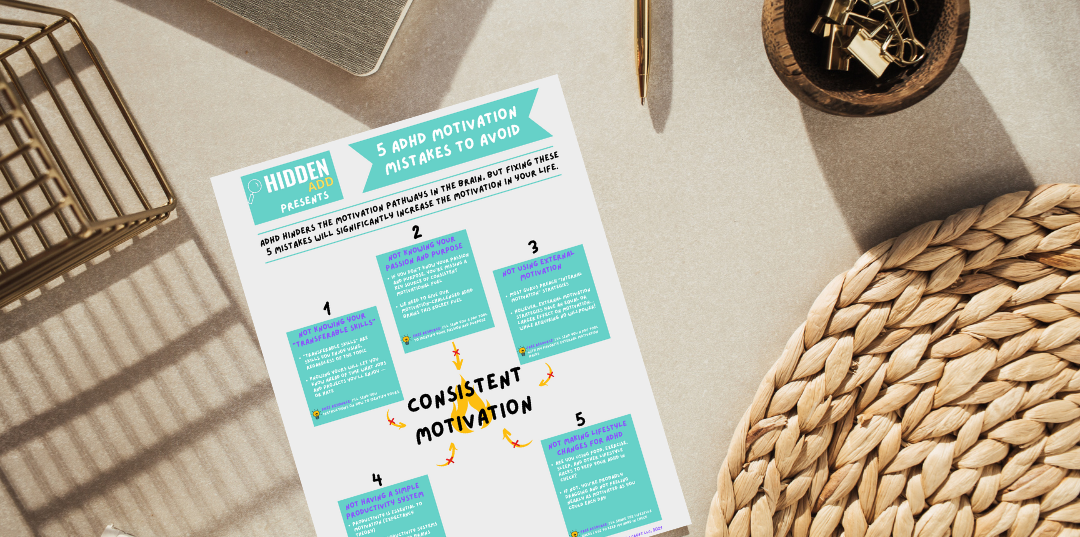 Get the Free Guide!
Sign up to the email course!
Created with