Program Details
STRUCTURE:
The content is the core SMASH Productivity System with key differences:
Aron teaching LIVE so you can ask questions
Classes each week brings added structure (vs. a self-paced course)
Updated slide materials with more pictures and less text
You get an Accountability Buddy for the course


FORMAT:
Taught via Zoom for one hour on Mondays @ 1 p.m. ET / 10 a.m. PT
Zoom Recording will be posted on the same day for those who miss it live
SCHEDULE:
Monday, June 21st @ 1 p.m. ET / 10 a.m. PT (One hour)
Monday, June 28th @ 1 p.m. ET / 10 a.m. PT (One hour)
Monday, July 5th - NO CLASS (Meet with your Accountability Buddy)
Monday, July 12th @ 1 p.m. ET / 10 a.m. PT (One hour)
Monday, July 19th @ 1 p.m. ET / 10 a.m. PT (One hour)

Week 1
The SMASH Productivity System foundation
How to make progress every day
How to choose actions strategically so you work less but achieve more
The cost of distraction — and what to do instead
Get your Accountability Buddy

Week 2
The secret to not giving up based on two psychologists' model
Why "chronobiology" is a missing link in your productivity
How to enjoy your progress from the #1 entrepreneurship coach
Week 3
At-home practice — no zoom this week
Meet with your Accountability Buddy
Optionally attend Study Hall

Week 4
The morning routine that tricks your brain into taking action from a Harvard Ph.D.
How to use discomfort strategically

Final Zoom
Course summary

Q&A on your challenges
Prepare to smash your next 4 weeks

Sign up to the email course!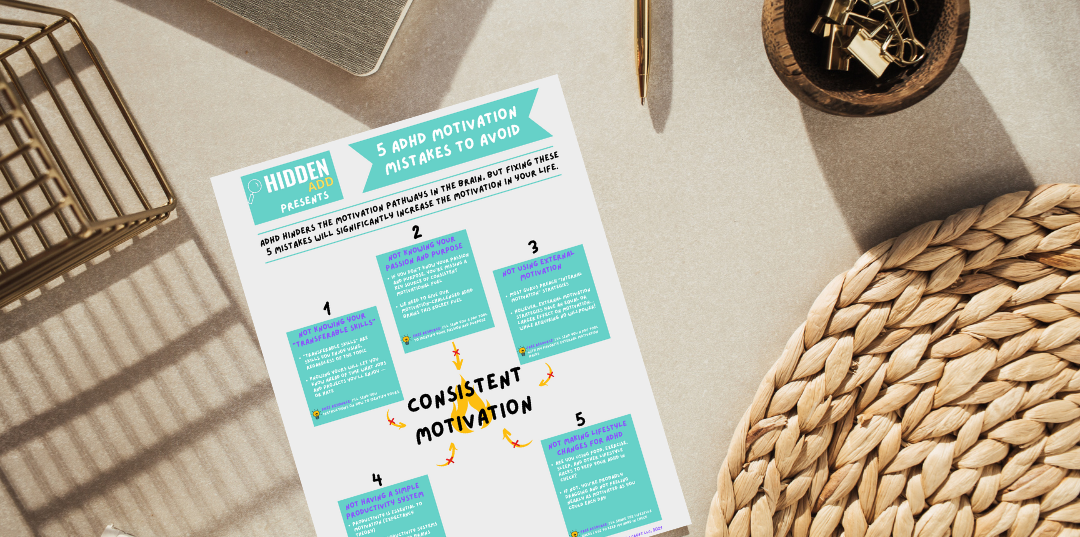 Get the Free Guide!
Created with