Start your side hustle.
Finish that project.
Be your best.
Are you sick of…?
Incomplete Projects
You excel at starting projects, but the pile of unfinished projects torments you!
Endless Self-Criticism
You know you were meant for more, so you beat yourself up for not doing it.
Putting Yourself Last
You help everyone else and you end up the lowest priority.
Watching Time Fly
You have watched years go by and you're not where you planned to be.
Get ready to be...
More productive.
Finally finish that project, create your product, write that book, or launch your business.
More focused.
You'll learn to ignore distractions and focus on what really matters.
More supported.
You're surrounded by people who "get" you, share your struggles, and support you.
These steps will take you there.
1. Four Weeks of LIVE Class
The support structure of a daily accountability buddy and community of success-minded peers will keep you on track.
You take the tools and apply them to your goals. Bring your questions back to the group.
Consistent Productivity is Hard with ADHD...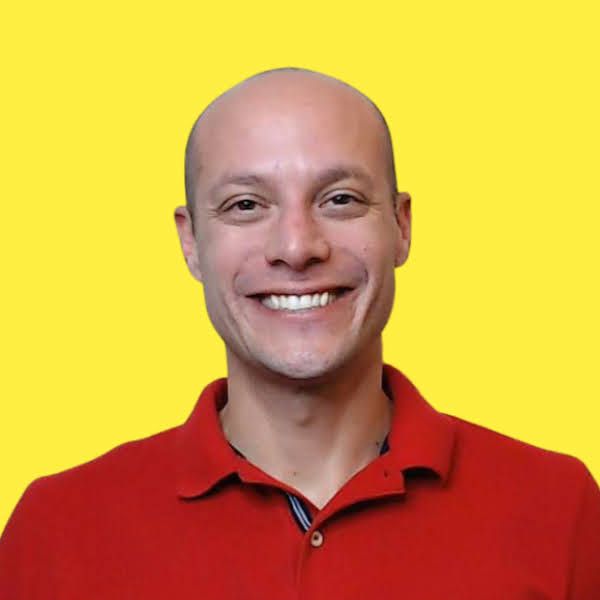 I'm Aron
and I know how difficult productivity is. Eight years ago I was broke, divorced, and
earning minimum wage
. My average job tenure was
nine months
.
Once I started using what became the SMASH System, I got promoted 4 times in six years. Most recently, I excelled at an $8 billion Fortune 500 company as a senior manager.
While working in that full-time role, I used the SMASH System to write over 20 articles, film over 50 YouTube videos, build two products, read over 75 books, and grow an audience of over 50,000 so that I could jump ship.
Master's in Coaching Psychology
Coached and trained thousands
NLP Master Practitioner
Harvard graduate
I've consulted to:

"I've been

suffering from undiagnosed ADD

, and Aron's course gave me simple

tools

I've been able to implement

into my day easily

."


- Dmitri, Entrepreneur, Los Angeles
"As someone diagnosed with ADHD at 40 and now
starting
my own business, I
struggled with working
on my own from home, getting distracted and
not completing
enough important tasks. Aron's training
really made a difference
for me."

- Ian V, Consultant, Germany

"Aron has given me the tools to
absolutely crush
the learning curve of productivity and ADHD. Because of him, I've started to
dream
again."


- Chris, Sergeant, United States Army, Michigan

You Need the 5S's of a Consistent Productivity Ecosystem
The best results-focused strategies will be shared with you.
The strategies must be specialized for ADHD brains to be simple and concise.
The strategies must be sustainable, meaning you can continue doing them long-term.
Structure is our ADHD friend. The trainings and the program overall must be well-structured.
The most overlooked ingredient in consistent productivity is having people around to inspire you, support you and hold you accountable.
How We Give You a "5S" Consistent Productivity Ecosystem
Weekly Live Training for 4 Weeks


(Strategy, Structure)



A short training every week with a productivity or life enhancement tactic to make you more effective
Daily Accountability Buddy


(Social Support, Structure)



An Accountability Buddy you'll check in with daily to stay on track with your dreams
Specialized

Productivity




System for ADHDers




(Specialization, Sustainability)
The SMASH Productivity System is designed by an ADHDer for ADHDers
Goal-Driven Community of ADHDers


(Social Support)



You are surrounded by success-minded ADHDers who understand the struggle and are pushing through it with you.
Weekly Study Hall

(Structure)
A 60 minute study hall session where you and other members of the community can virtually work alongside each other in silence.
Program Details
Classes via Zoom for one hour on Mondays @ 1 p.m. ET / 10 a.m. PT
Zoom Recording will be posted on the same day for those who miss it live
Begins Monday, June 21st and ends Monday, July 19th

SMASH Productivity System Training Content ($97 Value)

4 Hours of LIVE Training from Aron ($2,000 Value)

Personal Accountability Buddy So You Stay on Track ($97 Value)

Positive Social Influence from a month around Goal-Driven Peers ($97 Value)
Plus these bonuses:
BONUS 1:
24/7 Members Only Discussion Forum
($100 Value)
BONUS 2:
Opportunity to get featured as a case study to Aron's audience
(
$100 Value)
BONUS 3:
Weekly 1 Hour Study Hall for Getting Work Done
($100 Value)
Total Value with Bonuses: Over $2,500
Register Now for Only
$397!
Choose Your Investment
FULL PRICE - $397
Option to pay full price to increase your commitment


Ready-made Consistent Productivity Ecosystem (5S!)

The ADHD-friendly SMASH Productivity System

4 Weeks of LIVE Training with Aron

24/7 Members Only Discussion Forum

Weekly Study Hall

1:1 Accountability Buddy So You Stay on Track


(P.S. And if you register now for $397, and then invite a friend who registers, we'll give you the Spread The Love deal of $97. Just email us & we'll credit you.)
SPREAD THE LOVE DEAL - $197
If you and a friend both register, you can each take the course for only $197.


HOW IT WORKS

Register for $197. Reply to the confirmation email with your friend's name. If it changes, just let us know.

Your friend registers separately for $197. They reply to the confirmation email with your name.

We'll match the records on the back end.




Use coupon code SPREADTHELOVE
What More Participants Say About Our Programs
- Jane W, Content Producer, Los Angeles
- Peter S, Herbalife Distributor, UK
- A. Larsen, Small Business, Denmark
"I've done more in the last few days than in the last two years with the information you are providing."


- Rosario, Non-profit Caseworker, United States

"I made more progress on my business in the past 3 weeks than I did in the past 3 years with this approach.
"


- A. Larsen, Small Business,
Denmark
"Your videos and trainings are SO SO USEFUL. I know you must hear this a lot, but words cannot even describe how much I feel understood in hearing your stories and the difficulties you had."
Another reason to choose us:
We stand behind the ability of our program to get you results when you use the system.
We are so confident that you'll get results, that we guarantee it. We don't want your money if you aren't getting results. So, we'll give you your money back, no questions asked. All you have to do is try the program.
100% Guarantee Details
Sign up to the email course!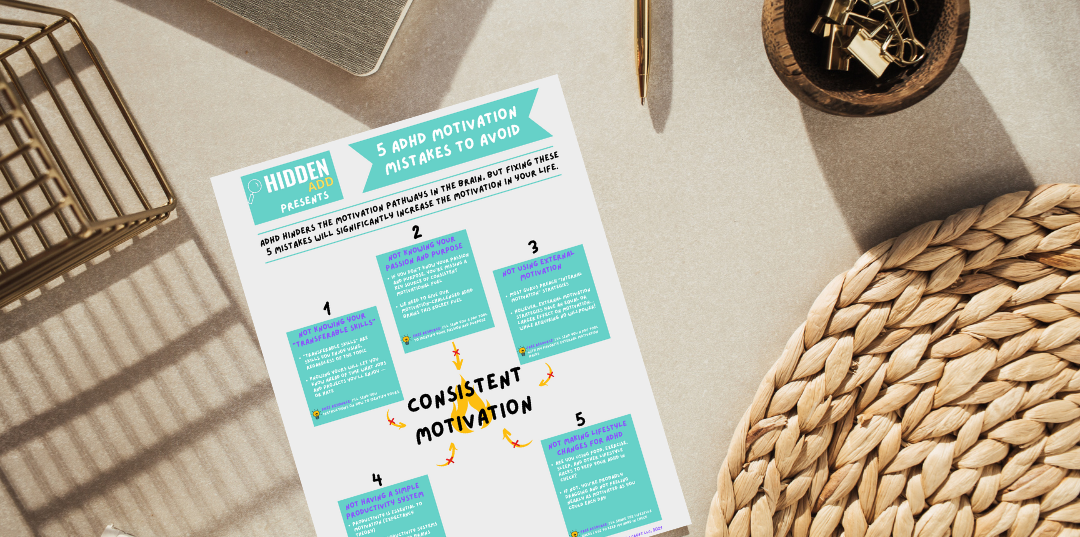 Get the Free Guide!
Created with