Get ready to...
Start your side hustle.
Get more income coming in while still working your full-time job.
Finish that project.
Finally finish that project, create your product, write that book, or launch your business.
Be massively productive.
You'll build consistent productivity habits which will set you up for success.
10 PRODUCTIVITY MISTAKES ALL ADDERS MAKE

This guide contains ADD-friendly strategies so you can stop procrastinating, beat the overwhelm, and get sh&t done!
"The productivity list and the ten mistakes we with AD(H)D do, is extremely accurate! Well done! Will print it and put up where I can see it everyday several times a day." - Magnus T.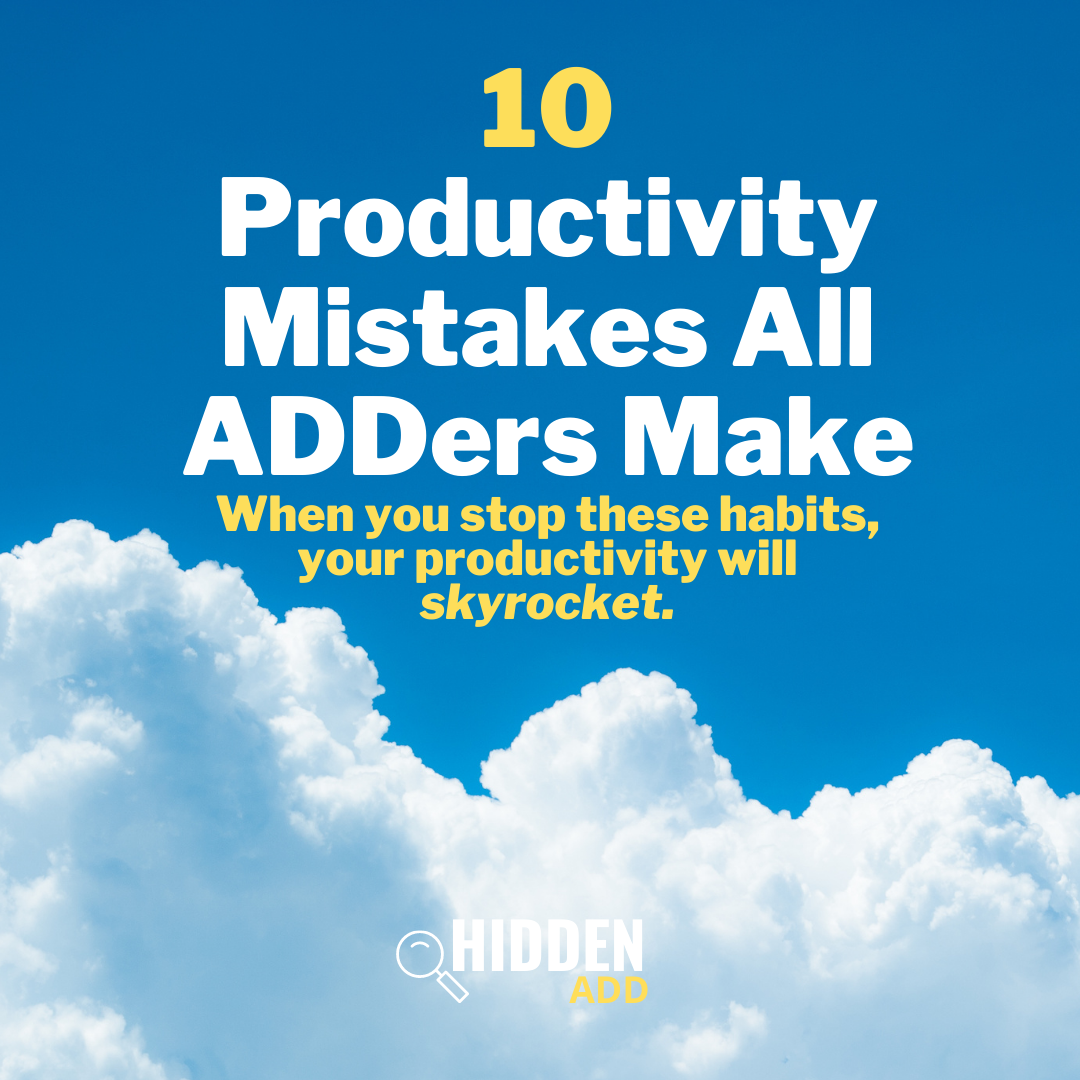 Already downloaded? Click here for more free ADHD resources.
Consistent Productivity is Hard with ADHD...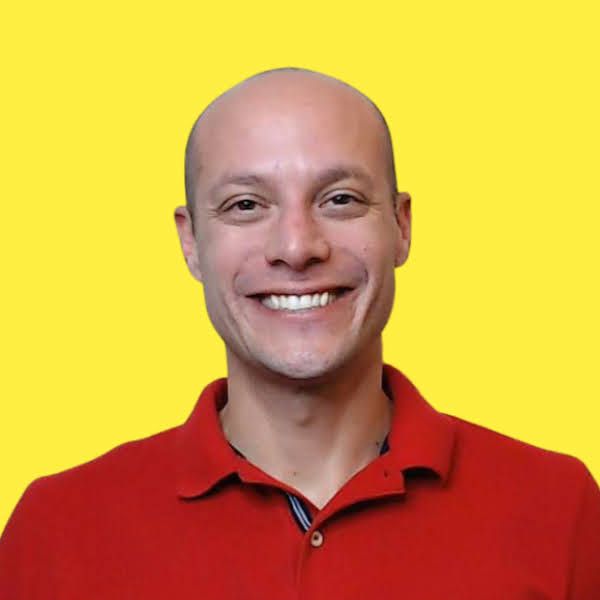 I'm Aron
and I know how difficult productivity is. Eight years ago I was broke, divorced, and
earning minimum wage
. My average job tenure was
nine months
.
Once I started using what became the SMASH System, I got promoted 4 times in six years. Most recently, I excelled at an $8 billion Fortune 500 company as a senior manager.
While working in that full-time role, I used the SMASH System to write over 20 articles, film over 50 YouTube videos, build two products, read over 75 books, and grow an audience of over 50,000 so that I could jump ship.
About me:

Master's in Coaching Psychology
Coached and trained thousands
NLP Master Practitioner
Harvard graduate
"I've accomplished more than I have in weeks, months and even years. Things that I've been trying to do for years, I've been able to do in the last few weeks."
Haumea H., Coach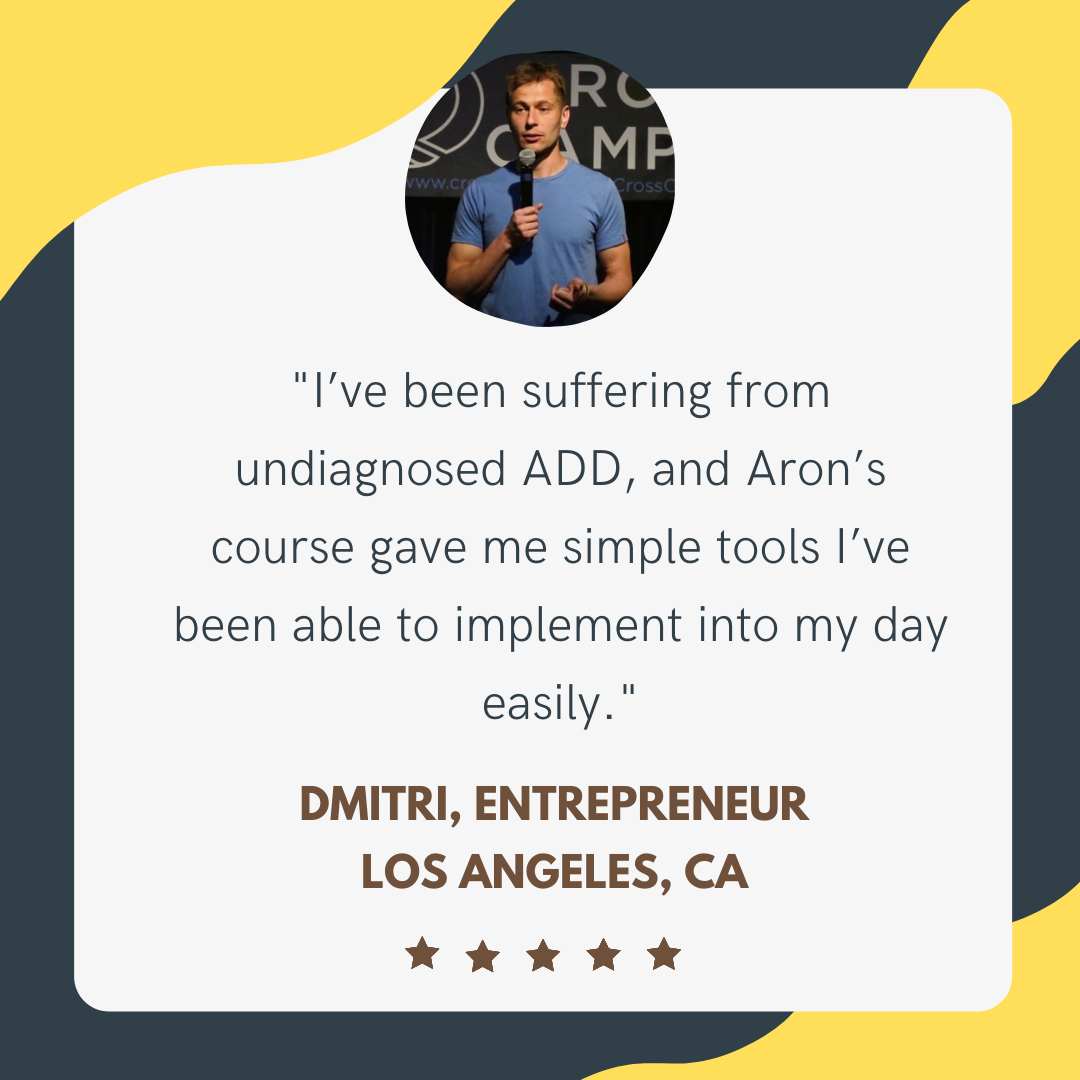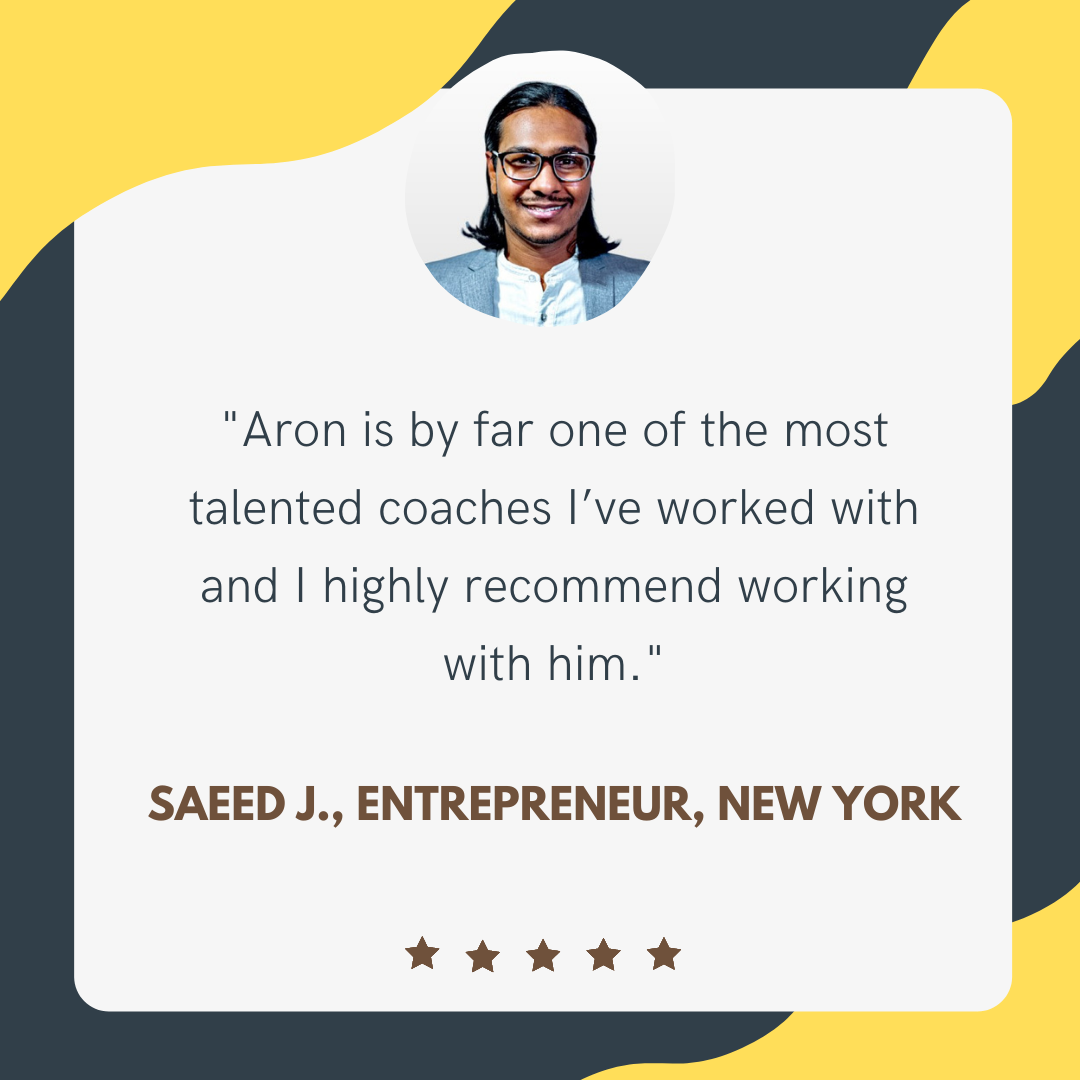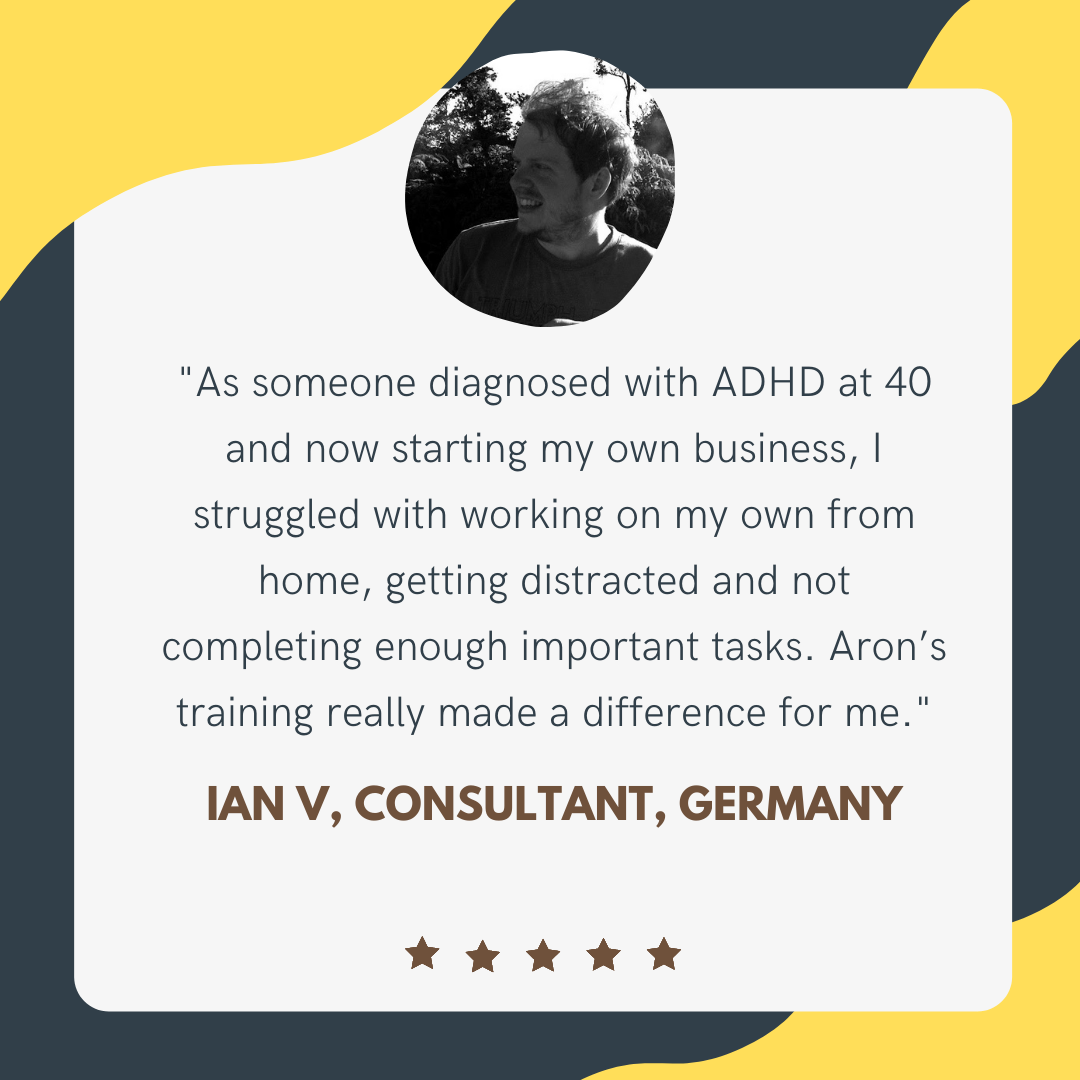 What Participants Say About My Programs
"My biggest transformation during this course was truly learning that there is time available to work on your goals if you prioritize them."
- Jane W, Content Producer, Los Angeles
"I would recommend this course to anyone who works independently and anyone who wants to achieve more than what they're doing."
- Peter S, Herbalife Distributor, UK
"Doing the course has given me confidence. My studio manager can see that I'm just raring to go and would gladly do more."
- A. Larsen, Small Business, Denmark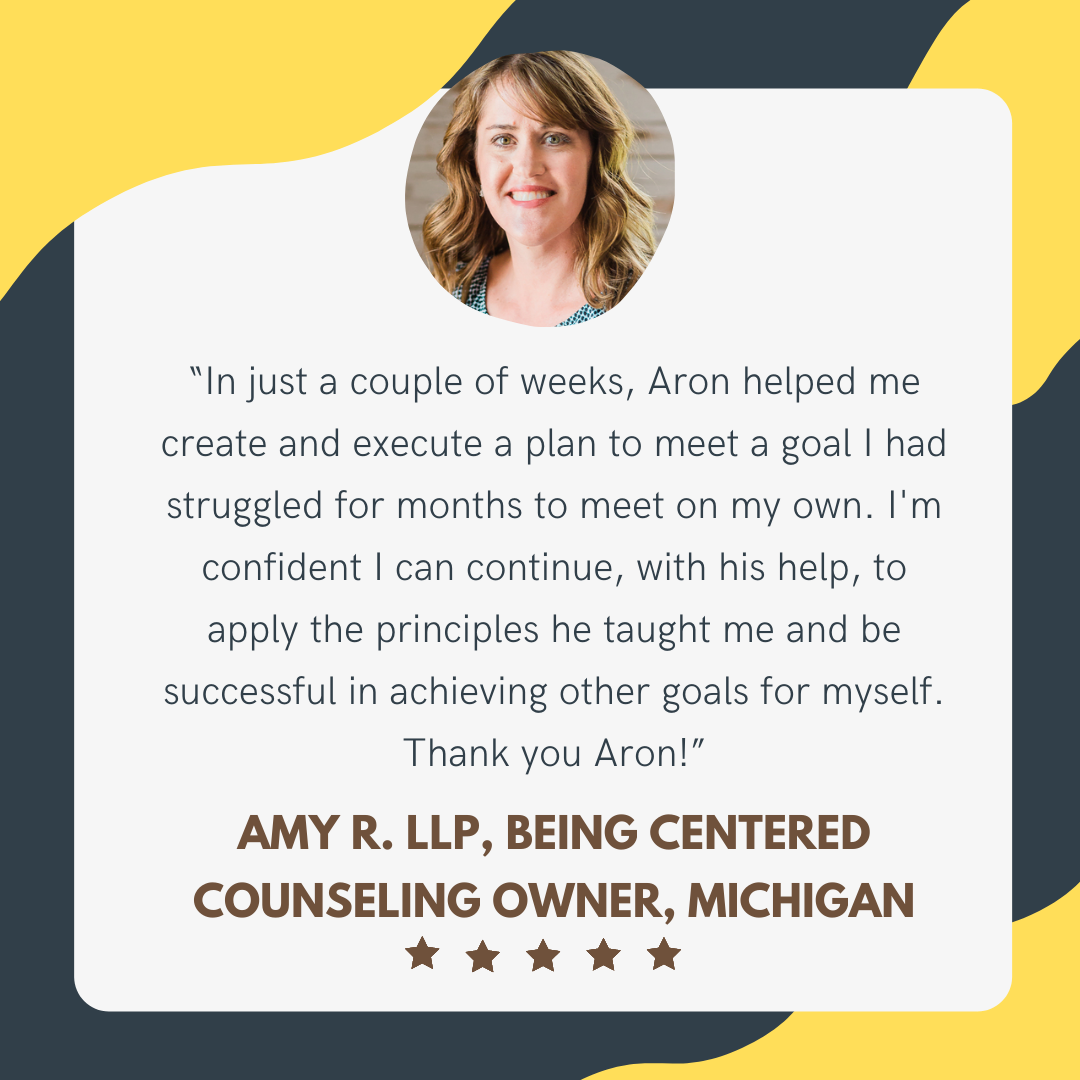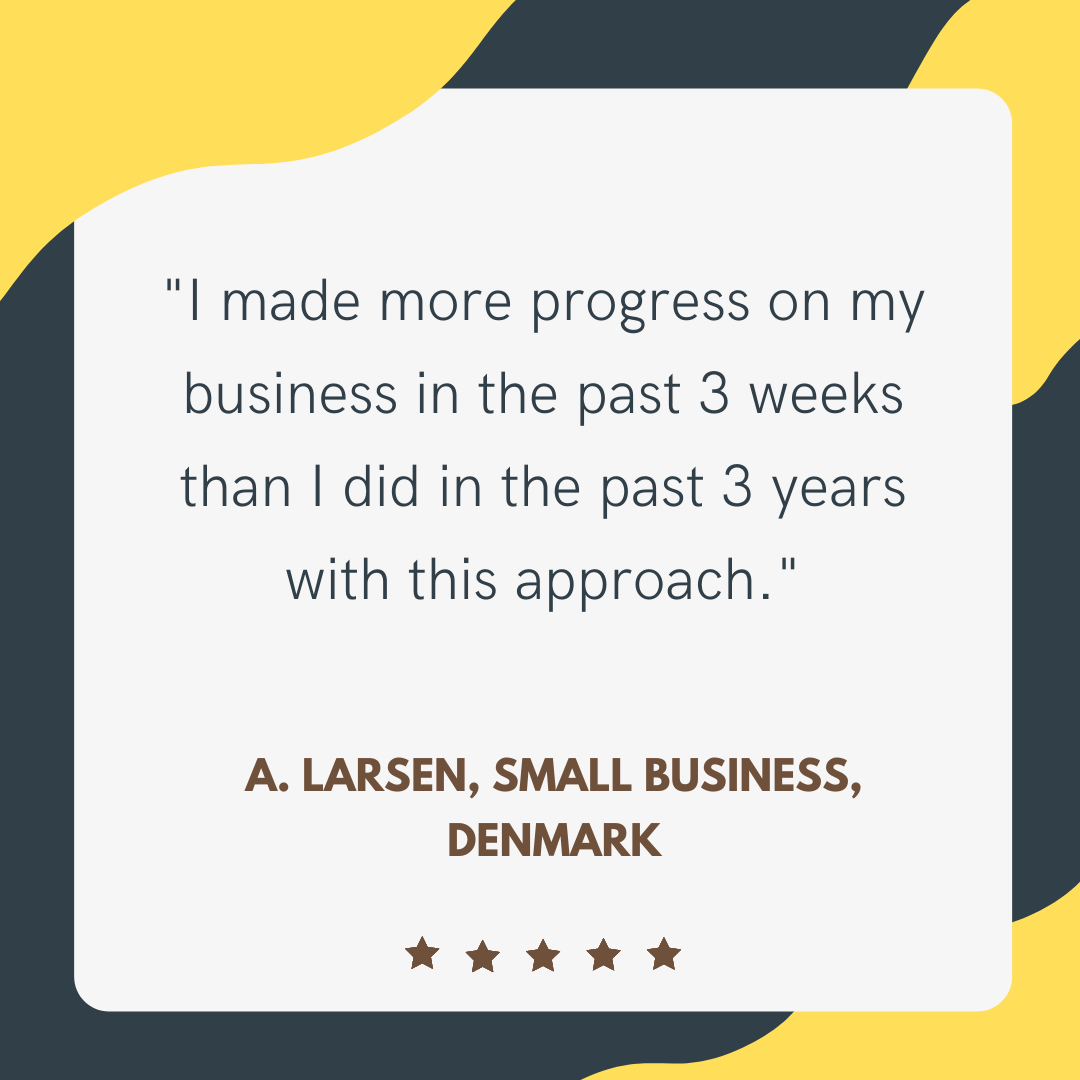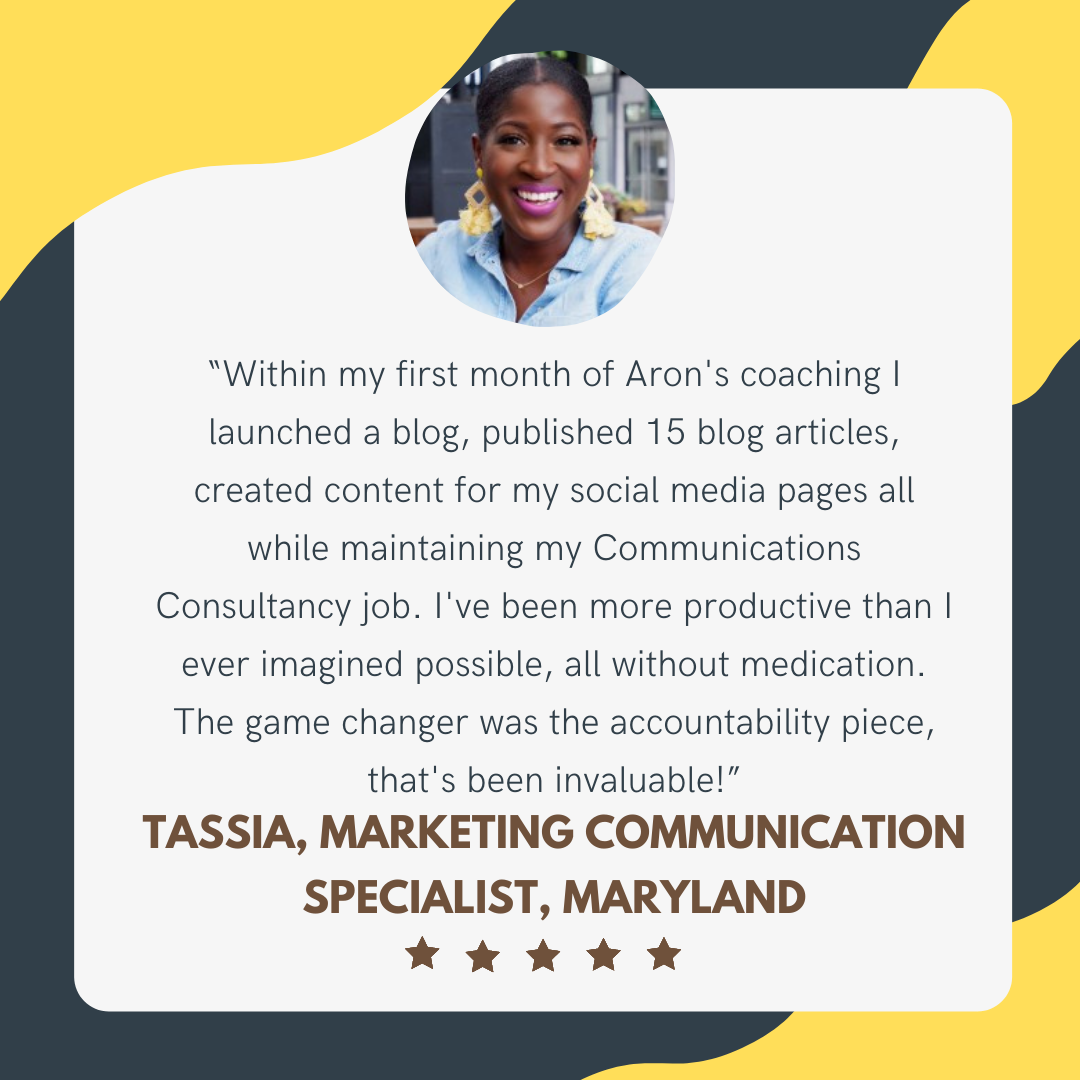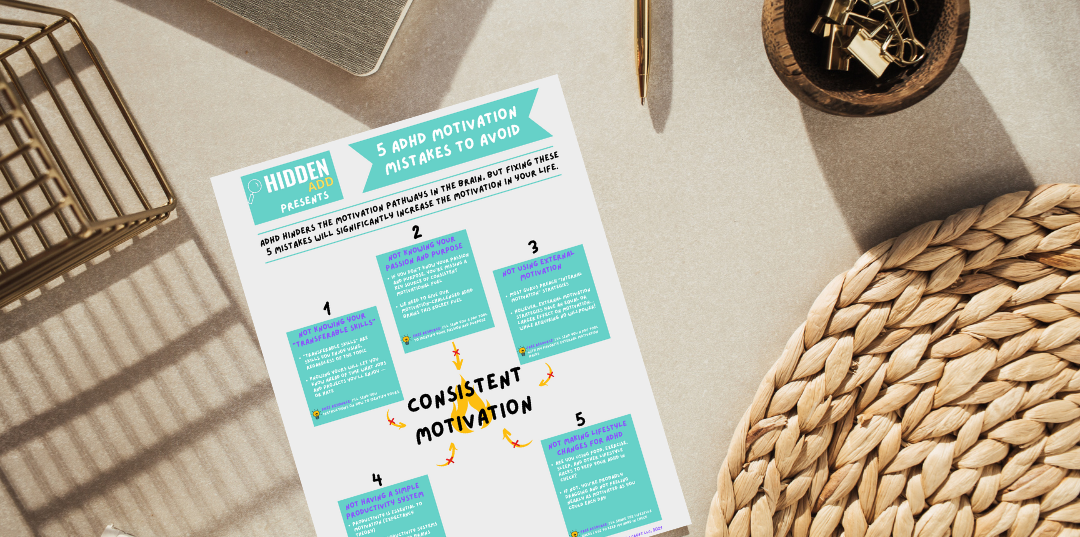 Get the Free Guide!
Sign up to the email course!
Created with